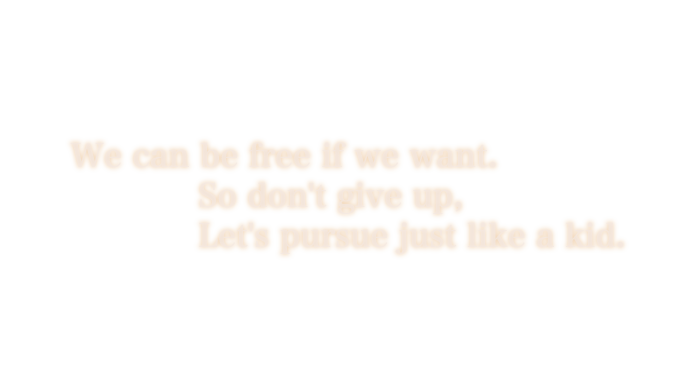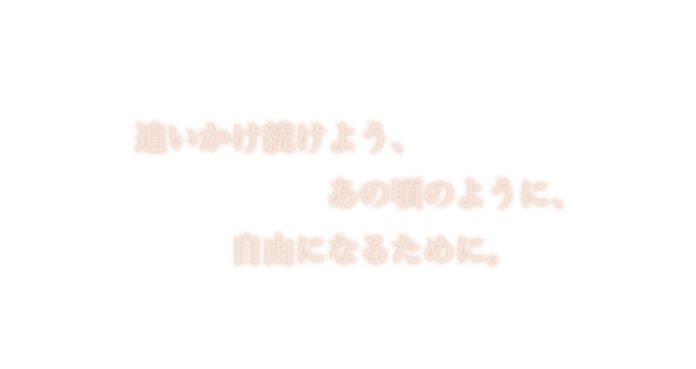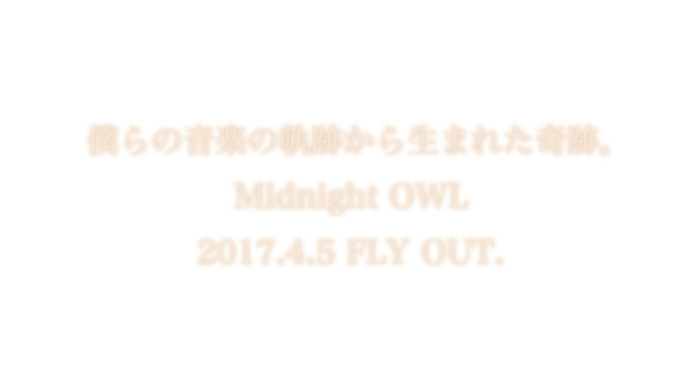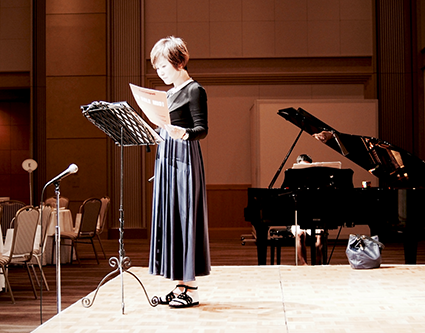 -Yuriko Shiki-
Summer time Operatic Concert at Hotel Nikko Kumamoto, Aug-25-2017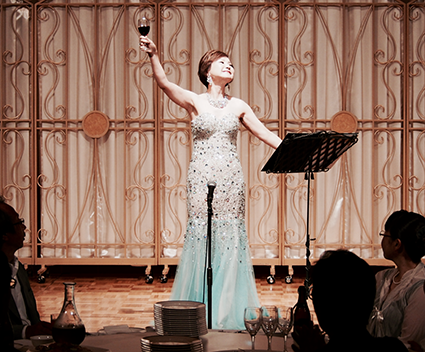 Cheers:-) from Opera La traviata.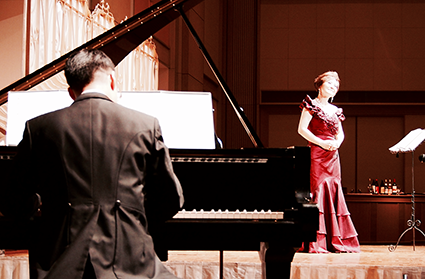 What a fantastic night!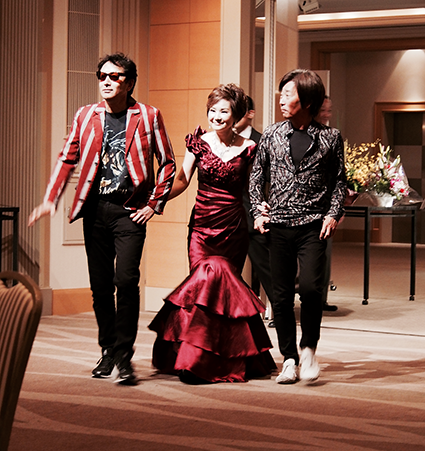 Come with Midnight OWL.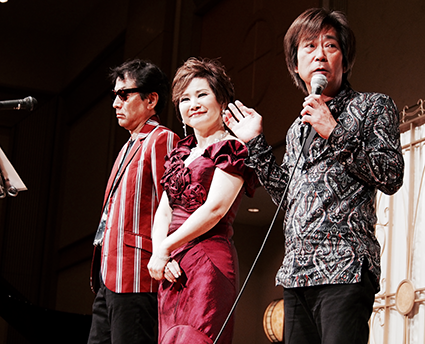 Greeting to the audience, got nervous.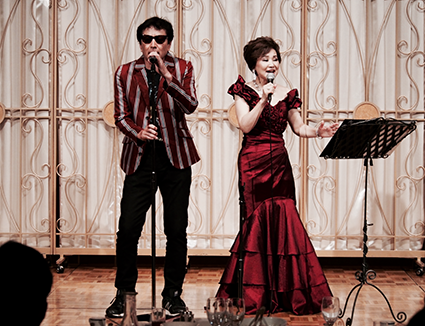 Sing a song "Jiyu Ni Narerunda"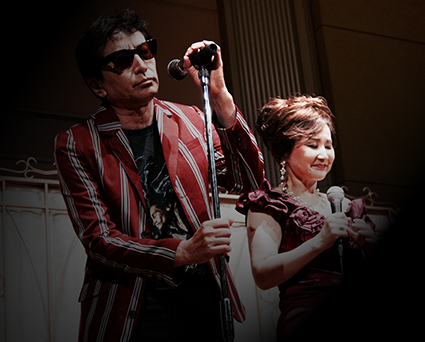 Two souls are one.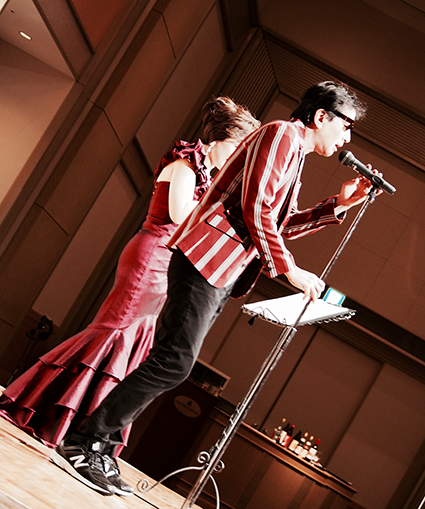 Great singing.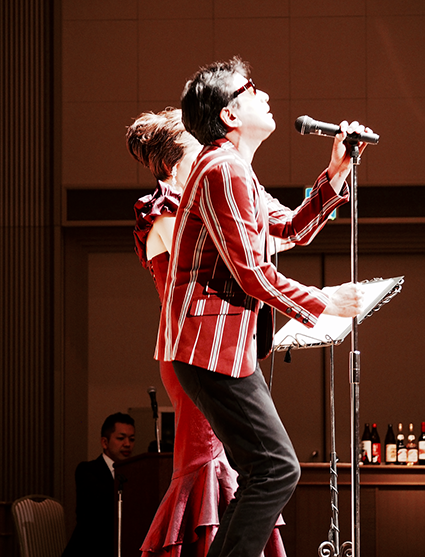 Is shooting star? Yes,but shouting star.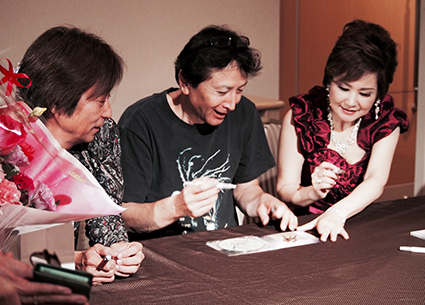 Thank you for everyone. See you next.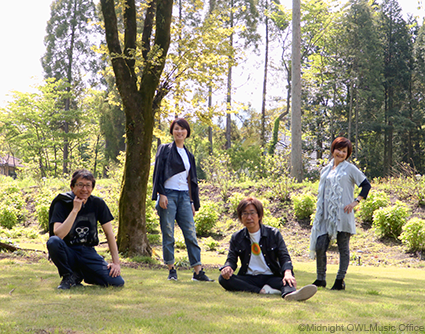 Kumamoto-Takamori at May 2016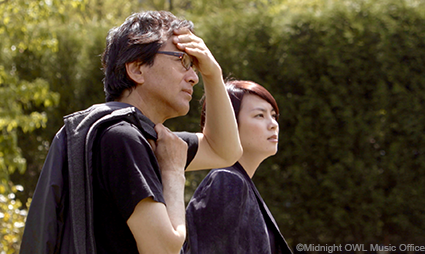 Seems like a movie scene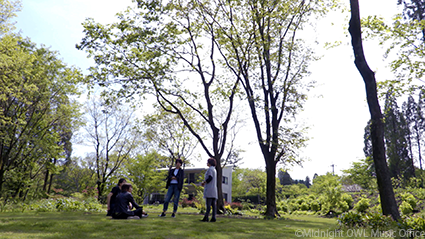 The nature, Mind landscape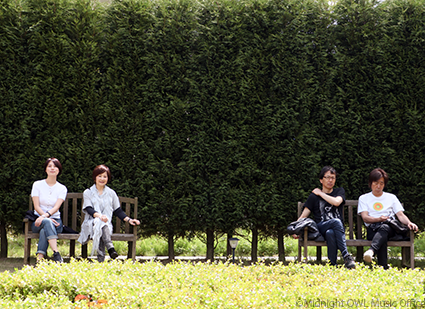 Have a break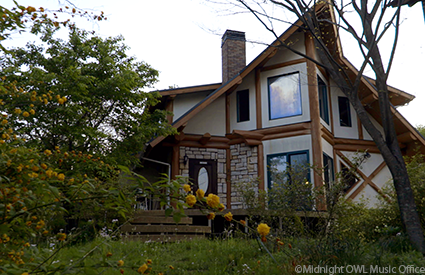 At Imoto's villa, Wonderful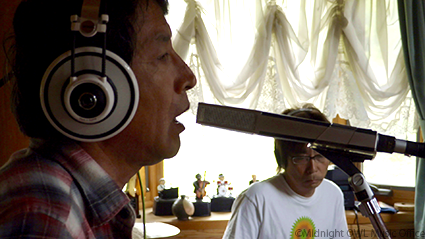 Play at villa
Recording in Fukuoka at Nov 2016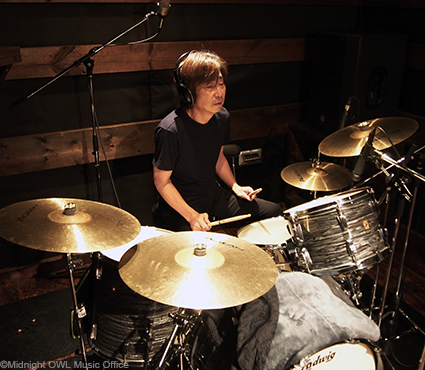 The first experience, here we go!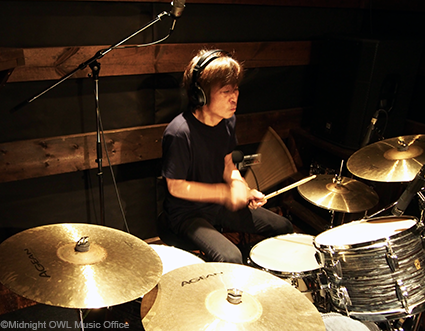 Real vintage sound is so fine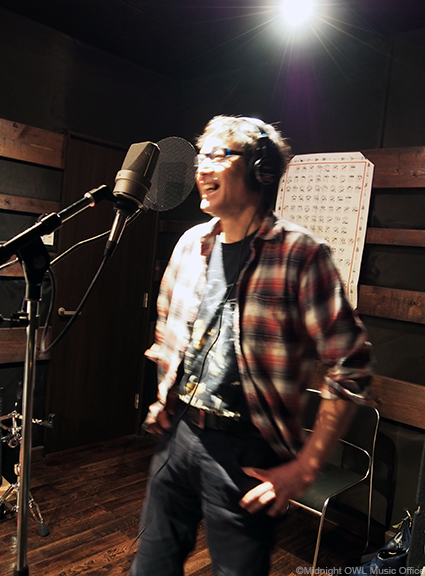 Long blank, but it's never feel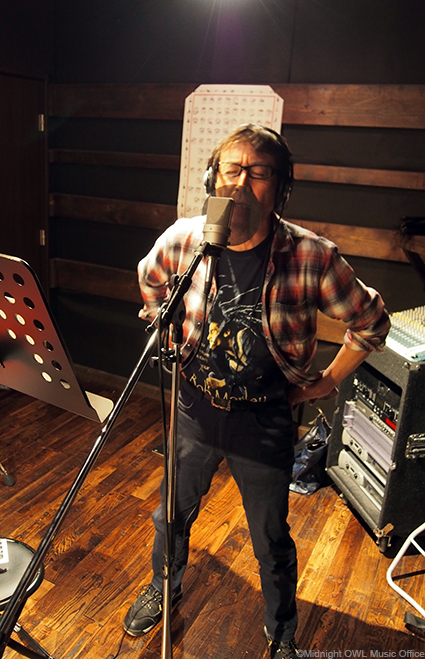 The strong voice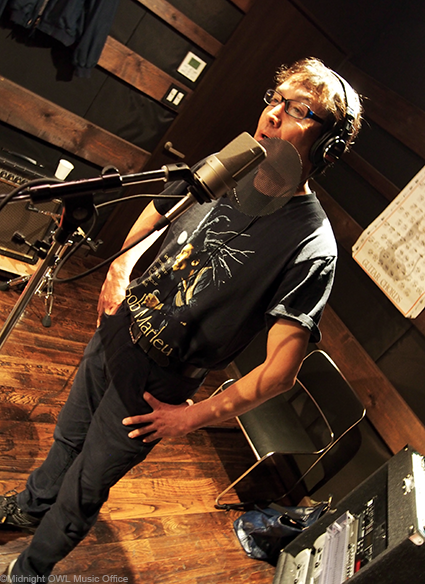 Anyway, everything is alright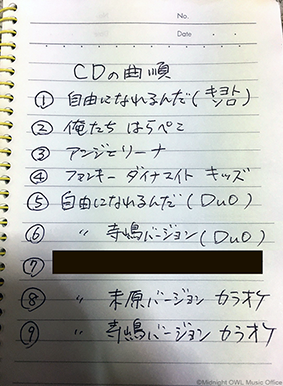 As result, It was right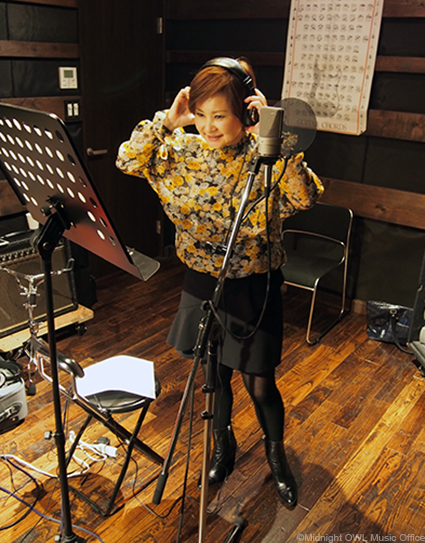 In other words, Beauty and the Beast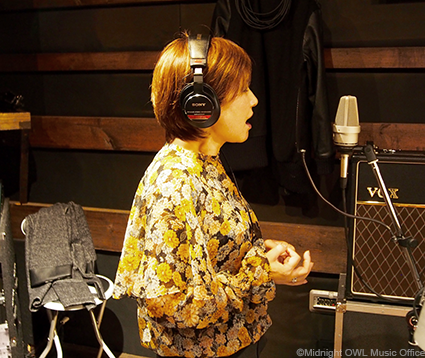 The finest voice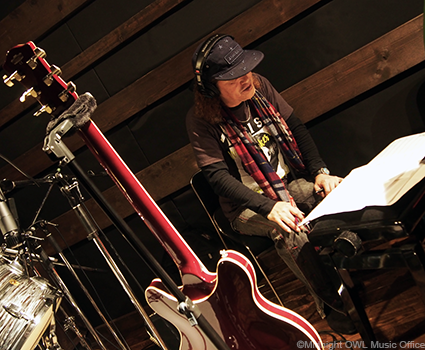 Y.Suehara,The Rock Sound Meister:-()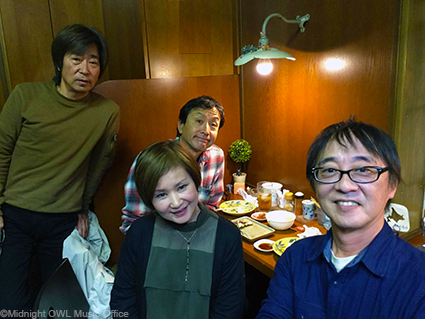 T.Terashima with Drunk OWLs:-))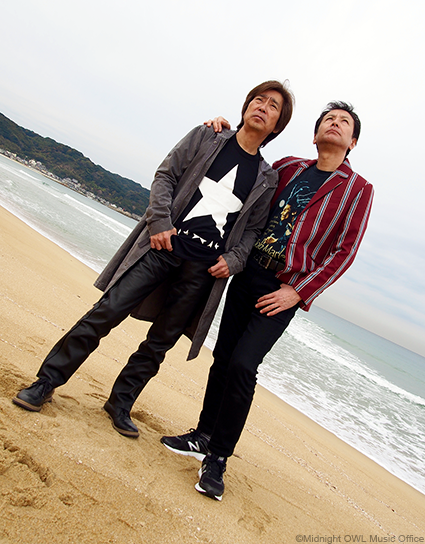 Photo shooting in Fukuoka at Nov 2016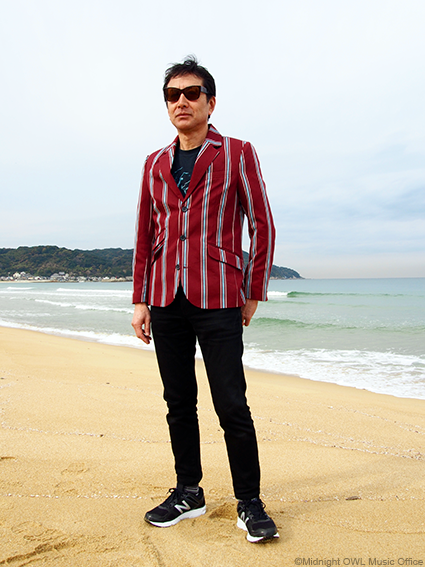 Just a man on the beach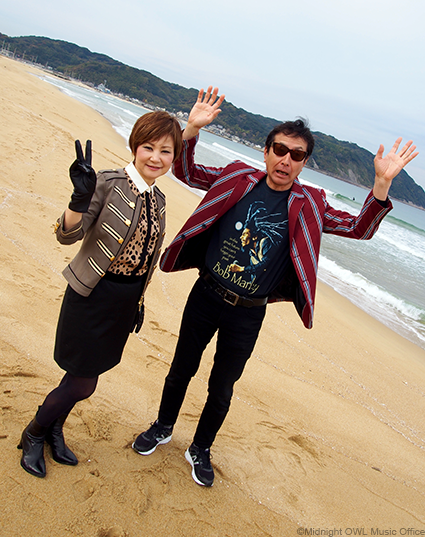 i'm innocent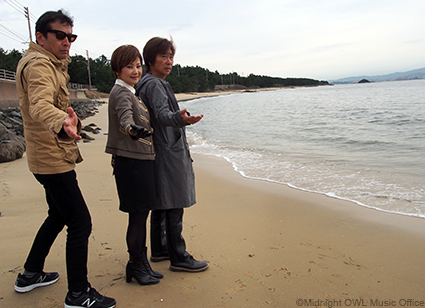 Anytime showtime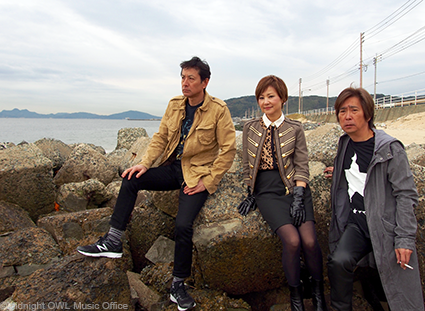 We are ready to go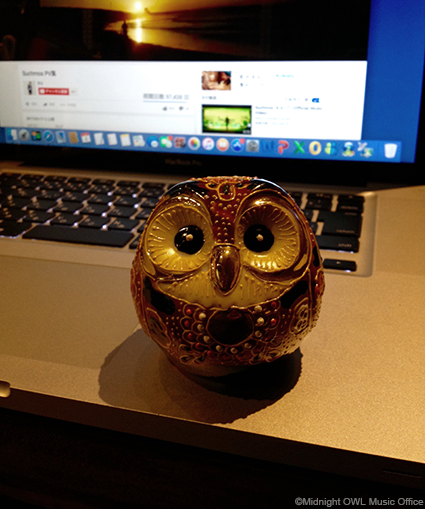 What a Midnight OWL! Very cute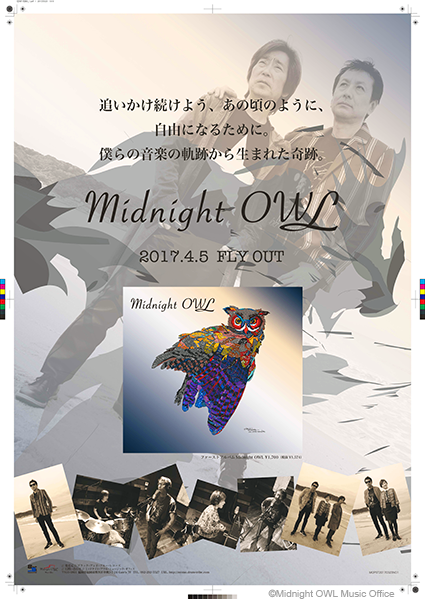 A poster of Midnight OWL, So cool!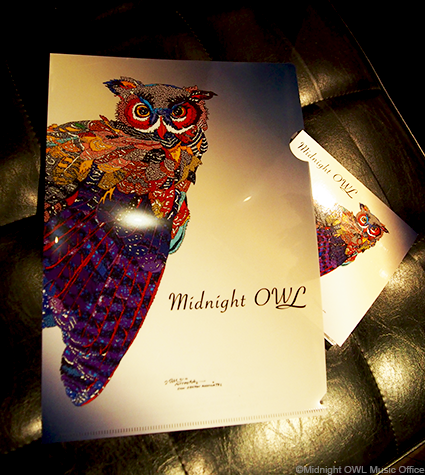 Clearfile arrived, First goods